Giving Checkpoint Inhibitor Before Surgery Nearly Doubles Survival in Glioblastoma Patients, Says Study by PICI Researchers at UCLA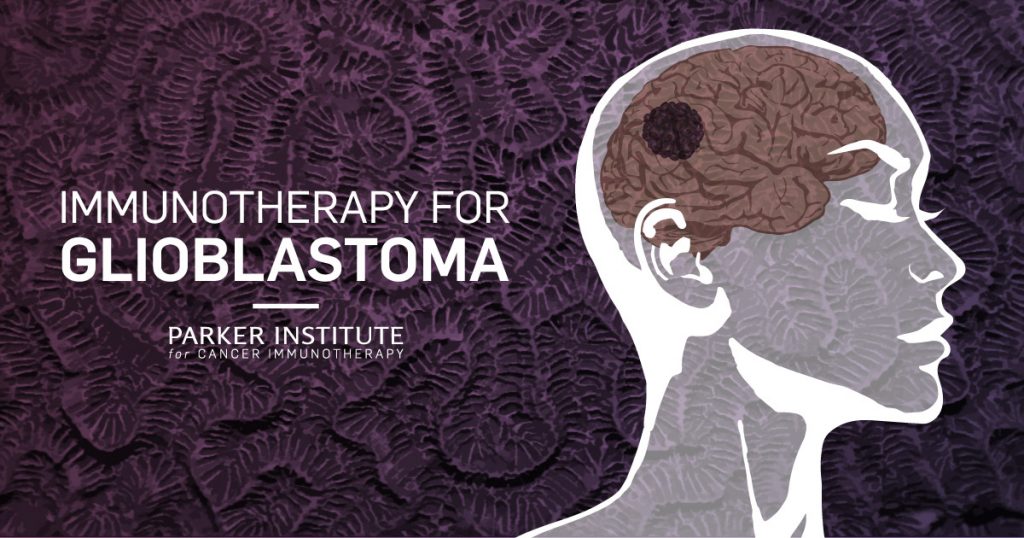 A study from Parker Institute for Cancer Immunotherapy researchers at UCLA points to new hope for patients with recurrent glioblastoma, a type of brain cancer that killed former Sens. John McCain and Ted Kennedy.
Scientists found that treating glioblastoma patients with a checkpoint inhibitor drug called pembrolizumab before surgery nearly doubled median survival time, according to results published today online in the journal Nature Medicine.
"These results are very encouraging," said senior author Robert Prins, Ph.D., a Parker Institute investigator at the UCLA Jonsson Comprehensive Cancer Center. "It's one of the few times we've seen positive survival results using immunotherapy in this type of brain cancer."
Checkpoint inhibition and brain cancer
Checkpoint inhibitors are a type of cancer immunotherapy treatment that won Parker Institute Director James Allison, Ph.D., the 2018 Nobel Prize in Physiology or Medicine. They work by releasing the brakes on the immune system so that they can better attack cancer.
These drugs have proven successful for other types of cancer, such as melanoma and small cell lung cancer. However, until now, glioblastoma – a deadly and aggressive type of brain cancer – has not been shown to respond to checkpoint inhibitors.
In this small but groundbreaking phase I clinical trial, those who received the drug before surgery survived an average of 417 days, which is about double the historic average of the disease.
Those who received the drug after surgery had an average overall survival of 228 days, which is the current expectancy for recurrent glioblastoma, Dr. Prins said. The study was funded in part by the Parker Institute.
A turning point for IO in glioblastoma
The results follow on the heels of two studies published in Nature that showed personalized cancer vaccines – another type of immunotherapy – could also work against glioblastoma.
One of the studies was co-authored by PICI investigator Catherine Wu, M.D., of the Dana-Farber Cancer Institute. Hideho Okada, M.D., Ph.D., a Parker Institute investigator at UCSF, co-authored the second paper along with investigators from Europe.
"While all these studies are preliminary, they show that we're headed in the right direction in terms of being able to successfully apply immunotherapy to glioblastoma," Dr. Okada said. "These are important milestones for everyone in the field."