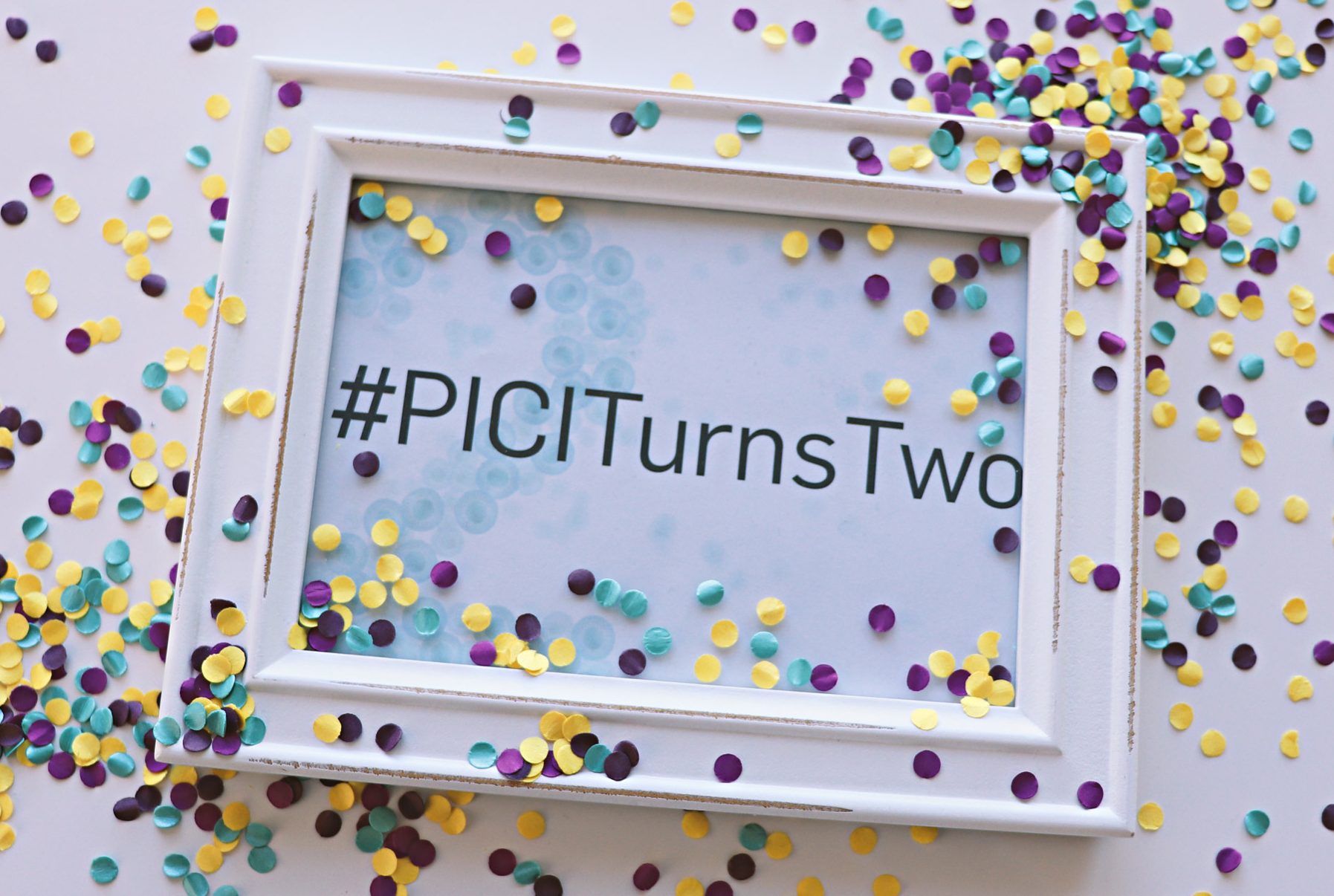 Our Year in Review
This has been a landmark year for cancer immunotherapy. The field celebrated FDA approval of the first CAR-T therapies for acute myeloid leukemia and some large B-cell lymphomas, as well as the approval of multiple combination therapies, among many others. All of these milestones demonstrate the promise that immunotherapy brings for patients.
At the Parker Institute for Cancer Immunotherapy, we're also celebrating a year of milestones that are advancing the field. We expanded our network to include more brilliant minds, we launched clinical trials to study some of the highest unmet needs, and we tackled high-risk, high-reward research projects to drive advances for patients.
Scroll through our report below for highlights from our second year.
And, follow us on our social media channels Twitter, Facebook, LinkedIn and Instagram for continual updates about our work.