Parker Institute researchers at Stanford create data-driven method to more accurately predict relapse at time of diagnosis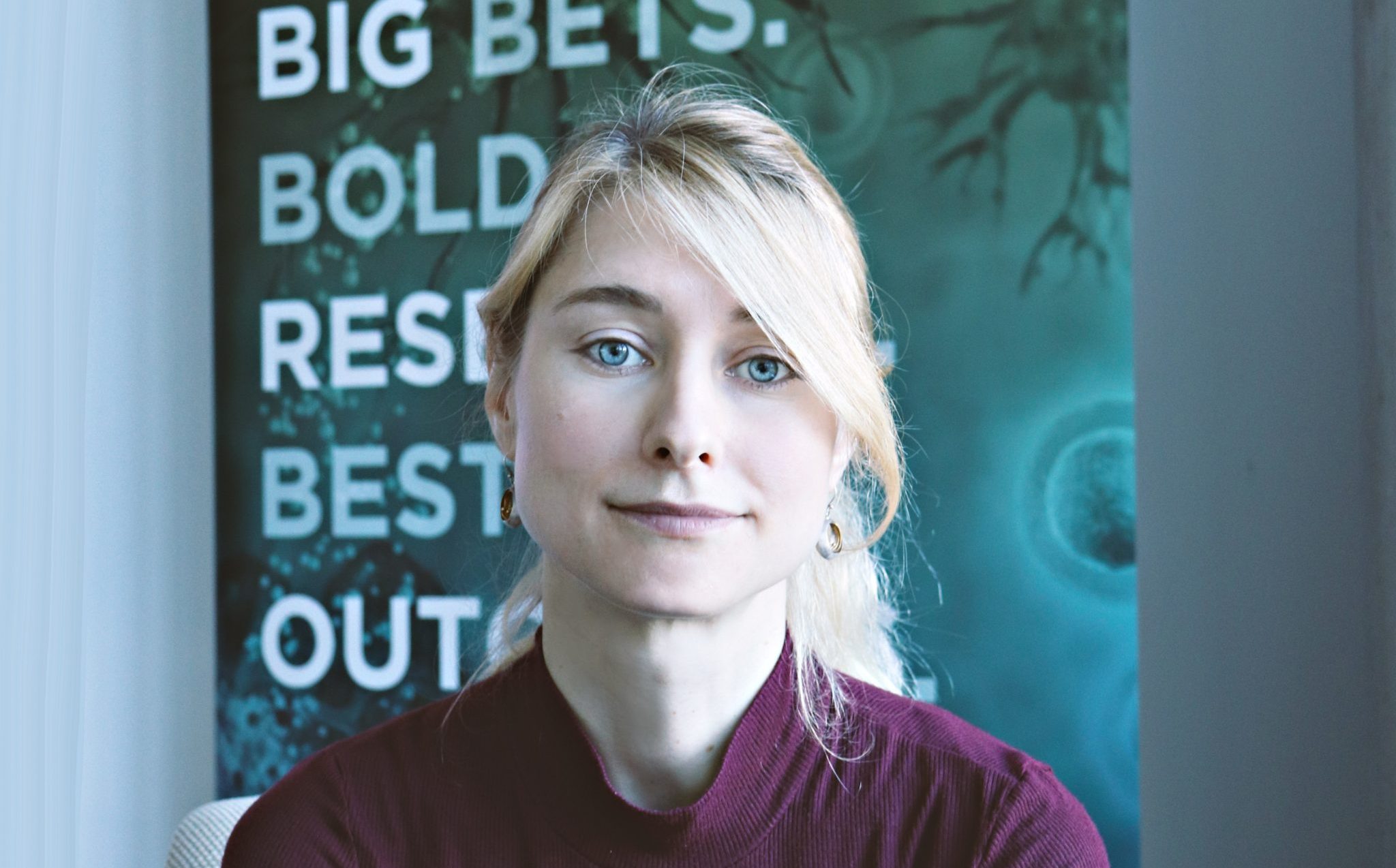 Parker Institute for Cancer Immunotherapy researchers at Stanford University School of Medicine have developed a better way to test early on which childhood leukemia patients will relapse in the future.
The method, used at the time of diagnosis, predicts which patients will relapse with 85 percent accuracy – a significant improvement over the traditional method. The results were published in Nature Medicine today.
Researchers analyzed samples from 60 children with pediatric acute lymphoblastic leukemia and compared them to samples from healthy patients. Using single-cell mass cytometry (also called CyTOF), the team looked at 35 proteins involved in B-cell development. Applying machine learning to that data, researchers identified six features of leukemia cells that could help predict relapse after treatment.
Researchers identified six features of leukemia cells that could help predict relapse after treatment.
Pediatric acute lymphoblastic leukemia (ALL) is the most common childhood cancer, diagnosed in about 3,000 American children per year. The study focused on the most common type called B-cell precursor ALL. The majority of these cases are cured with chemotherapy, but 10 to 20 percent of patients relapse. The research points to a way that would allow greater personalization in treatment for these pediatric cancer patients.
"There is a lot of room for improvement here. This study makes a contribution to our ability to stratify patients better and not treat everybody the same way," said first author Zinaida Good, a doctoral student in computational and systems immunology at Stanford. Good was one of six young investigators awarded by the Parker Institute in summer of 2017 through the Parker Scholars, Parker Bridge Scholars and Parker Fellows program for their potential in the field of immunotherapy.
The CyTOF technology used in the study was developed by one of the senior authors, Garry Nolan, Ph.D., a Parker Institute investigator and a professor of microbiology and immunology at Stanford. Sean Bendall, Ph.D., a Parker Institute project investigator and an assistant professor of pathology at Stanford, is a co-author. Senior author and pediatric oncologist Kara Davis, D.O., an assistant professor of pediatrics at Stanford, led the study.