Parker Institute for Cancer Immunotherapy scientist at Stanford Medicine, NCI researchers publish results in Nature Medicine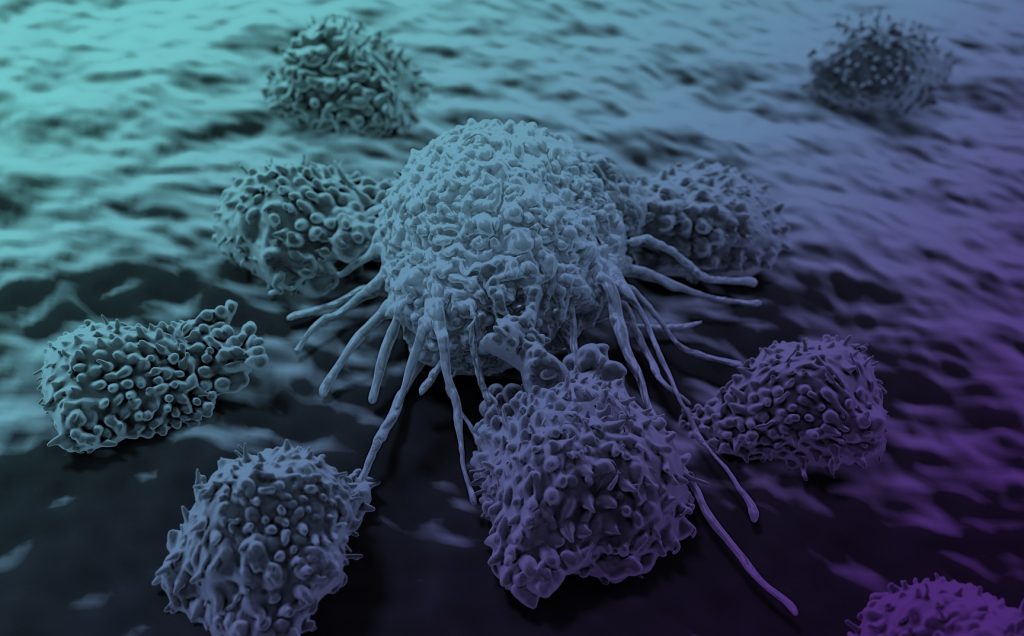 A new type of CAR-T therapy that targets the protein CD22 helped achieve remission in nearly 60 percent of leukemia patients who had failed or relapsed on other treatments, according to a paper published today in Nature Medicine.
Senior author Crystal Mackall, M.D., director of the Parker Institute for Cancer Immunotherapy at Stanford Medicine, co-authored the paper with National Cancer Institute investigators.
This immunotherapy study, while small, marks the first time a CAR-T therapy targeting another protein besides CD19 has shown significant efficacy against leukemia, in this case B-cell acute lymphoblastic leukemia (B-ALL) in children and young adults.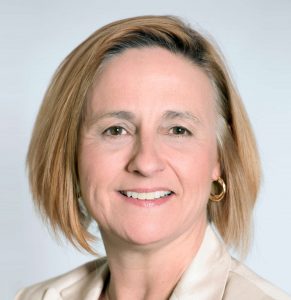 "This study gives hope to the idea that there may be another similar, very potent treatment," Dr. Mackall said in a press release from Stanford.
The first chimeric antigen receptor T-cell (or CAR-T) treatments for cancer were approved just months ago by the U.S. Food and Drug Administration. These T-cells were engineered to home in and destroy tumor cells with the protein CD19 on the surface.
However not all patients respond to this immunotherapy treatment, while others relapse, often by lowering expression of CD19.
In this study, 21 children and young adults received transfusions of a CAR-T that targets CD22. Twelve, or 57 percent, showed signs of complete remission.
Prior to this trial, 15 of the 21 patients had undergone CD19 CAR-T therapy but did not respond or relapsed. Eight went into remission with CD22-CAR therapy.
Among patients who eventually relapsed after CD22 CAR-T transfusion, investigators found the majority had B-cells that expressed lower levels of CD22 than was present at baseline. Further study demonstrated that this diminished expression of the protein caused the relapse.
In search of a solution to this setback following CAR-T, investigators began to ask another question:
"What happens if we target both CD19 and CD22?" Dr. Mackall said.
The investigators created a new CAR-T therapy that recognizes both proteins, with evidence that it can kill cancer cells in vitro and in mice.
The drug is now being studied in a clinical trial open at Stanford.